Trichy Home Stay
Villa 1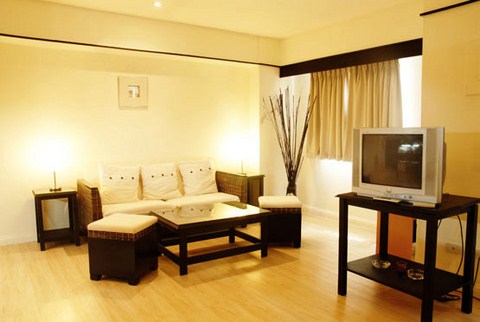 Hendon Villa 1 is located at KK Nagar, Trichy - 21.

Facilities:
Hall with A/C along with rooms can accommodate 30 persons
Villa 2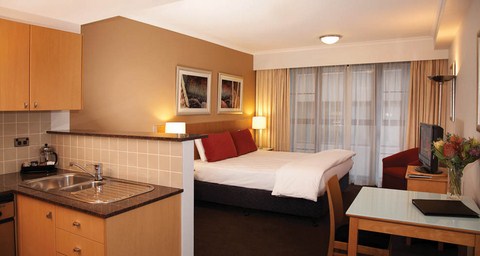 Hendon Villa 2 is located at Collector Office road, Near Hotel Sangam, Trichy -1.

Facilities:
III Phased accommodation with total privacy altogether 60 people. Well furnished A/C & Geyser and Non-A/C available. I Phase, II Phase, III Phase with the separate entries each Phase can accommodate 20 people.

Villa 3
Villa 3 at Ooty Coming soon......